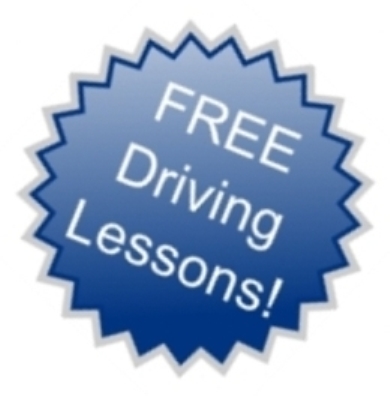 Recommend a Friend and earn a FREE lesson!!
Thank you for using Mike Sword Driver Training

Here is an excellent opportunity, as a current pupil, to earn FREE LESSONS!!
If you recommend a friend you get a FREE LESSON!!.
If you recommend two friends you get 2 FREE LESSONS!!
If you recommend three friends you get 3 FREE LESSONS and so on...!!!
Once your friend books and takes a lesson, you earn your FREE LESSON.
Remember to tell your friends to mention you by name when making a booking!
Thank you very much for your recommendation.
Please enter the your friend's email address below and press the [Go] button. They will then receive a link to this website.
No email addresses are retained or stored here when you use this service.